WORLD REGISTER OF ELITE MINDS
3 min read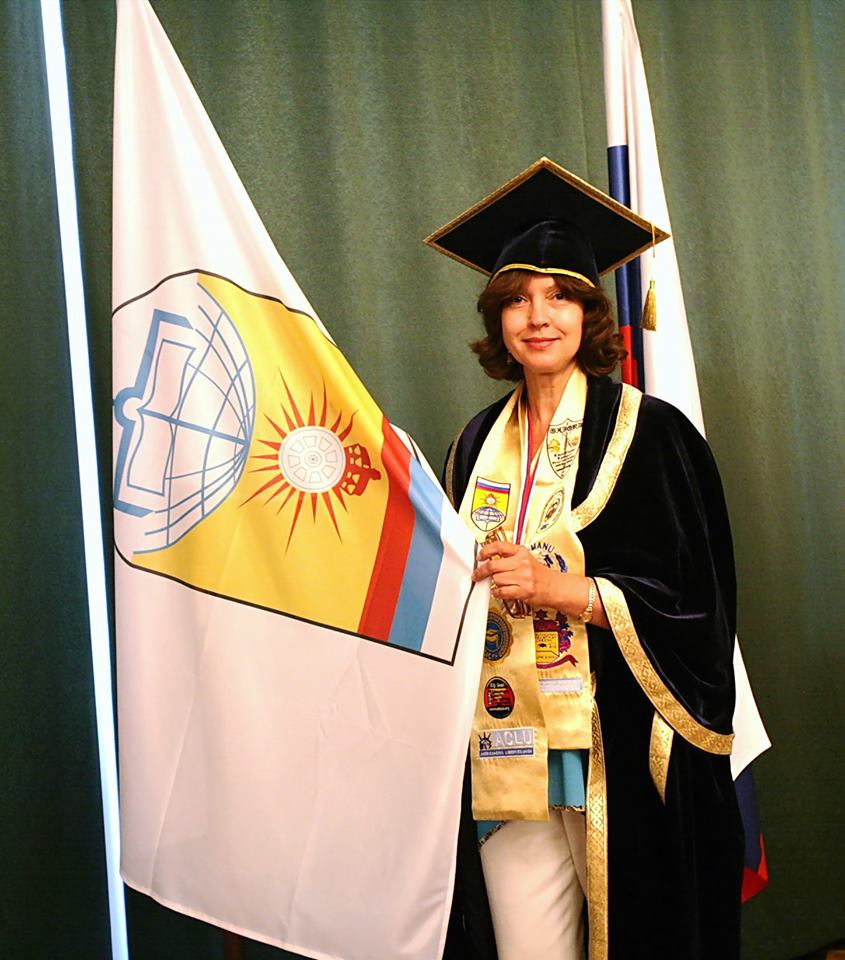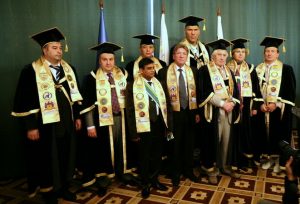 INTERGOVERNMENTAL HIGHER ACADEMIC COUNCIL 
WORLD REGISTER OF ELITE MINDS
The Intergovernmental Higher Academic Council in association with the International University of Fundamental Studies and other leading Universities as well as The Oxford Educational Network has opened a World Register of Elite Scientists to assist it in its work of making available eminent Scientists from many fields of expertise to make themselves available for the betterment of Nations and Humanity.
The IHAC has within its World Elite Register of Scientists around 200 Leading Scientists from various persuasions as well as Scientific Management experts and Economic advisors who are now available. This Worldwide Organization was Founded in 2009 as a result of an open forum of Scientists at the World Science Congress held in St. Petersburg, Russia. This ELITE database will assist its sub Committees in their activities.
The IHAC makes available this group of "leading brains" to Governments, Universities, Institutes, and other such Organizations requiring such expertise for their own activities or assist in forming new incentives of performance for the betterment of humanity.
The IHAC in cooperation with leading Universities decided to set up this database in order to further reinforce its capacity to deliver high-quality independent controlled advice and assist the world authorities that possess the vision to see the advantages of obtaining the best minds in the World as "Problem Solvers" to their many dilemmas that may occur from time to time in the future but more so the problems of the present.
The IHAC response in providing risk assessment and risk management advice to those perceptive decision-makers seeking correct answers will not only enhance their own position but more than this "contribute to the problem solving criteria". The IHAC "Team members" combined with their accumulated knowledge in the many and varied fields available will contribute to enhancing the transparency in which all honest people aspire to.
The IHAC "Team members" while capable of working alone often work as a "Team" comprising of 2 or more experts with high specialization in a wide range of expert fields, such as Medicine (Western and Chinese), Mathematics, Physics, Psychology, Pathology, Philosophy, Nuclear Sciences, Agriculture, Biochemistry, Chemistry, Nutrition, Toxicology, Research and Development, Hospital Management, Company Management, Management Mentoring, and the list continues.
The IHAC "Team members" are available to attend a single meeting or for the duration of the work on a specific directive or project; or longer by mutual agreement or term by way of a specified contract.
It is expected that our Members of "Elite Brains" that are requested to participate for assignments in their area of expertise will receive travel, accommodation expenses, and adequate remuneration etc for their involvement to the applicable Government, University, Institute, Research Centre and so on for their input during the time of their tenure.
The Intergovernmental Higher Academic Council states categorically that each and every member of THE WORLD REGISTER OF ELITE MINDS hold at least one Doctorate Degrees or Higher Doctorate Degrees pertaining to a particular field of Science, Management, Economic, Mathematics etc, and in most cases they hold several Doctorates in differing fields of sound proven knowledge and expertise.
E-mail: congress@mvus.ru
Web: www.m-vus.org, www.mvus.ru, www.iufs.edu
Tel. 7-952 288 6069